PropTech
A platform to connect you to all the great tools available to agents so the day to day running of your business can be made more convenient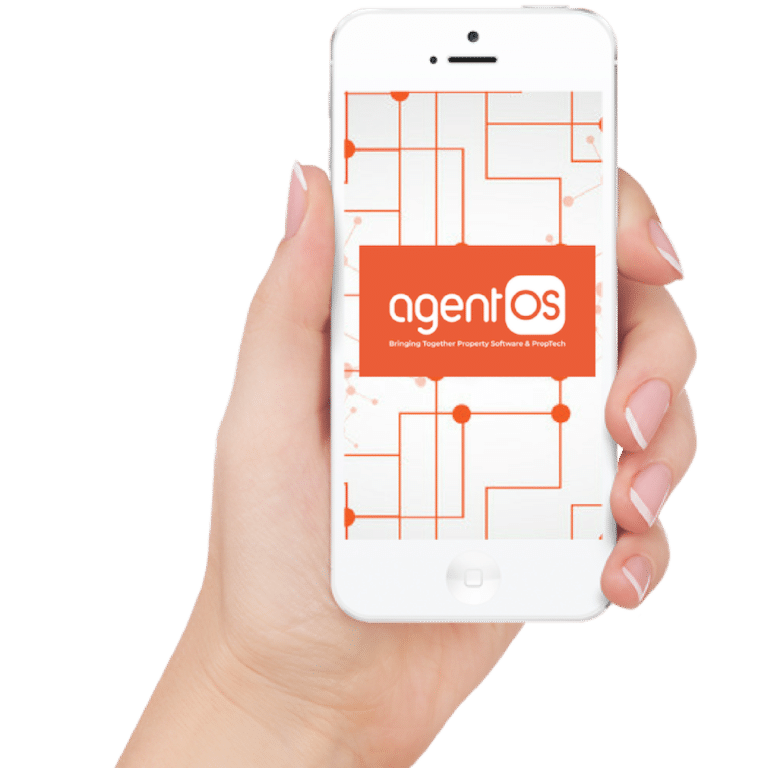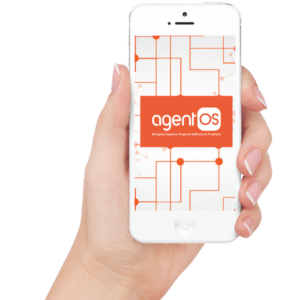 Your Partners
Connecting you to your PropTech
Online eSignatures
Getting documents signed quicker and easier. Saving your time.
Posting Documents
Post your documents directly from Agent without the hassle of printing and posting yourself.
Online Property Maintenance Software
Connecting contractors and tenants so you can accomplish more.
eSignatures
Getting documents signed quicker and easier. Saving your time.
Online Property Maintenance Software
Fixflo automates the process of reporting repairs in property.
Tenant Referencing
In one click of a button in Agent you can arrange to reference an applicant
Inventory Reporting Software
Property Reports Made Easy! Create great-looking, bespoke professional reports with your iOS and Android devices.
Household Bills Management
A digital platform that helps your customers set up and manage their household bills from one place online.
Tenancy Deposit Scheme
Government approved Tenancy Deposit Protection scheme in England and Wales operated by The Dispute Service Ltd
Deposit Protection Scheme
Free Custodial scheme keeping deposit money safe for letting agents, landlords and tenants.
Websites and Plug Ins
Digital marketing tools for estate agents including websites, property searches and online bookings.
Utilities
Energy company built around the rental market. We'll save time, hassle and money for you, your tenants and landlords.
Inspection Software
A platform and app to manage and produce professional property reports at scale, including inventories, mid-term inspections and risk assessments.
Find the Owner
Finding the owner information has never been easier.  At a click of the button!
Gmail
Connecting your Gmail account to agentOS
Outlook
Connecting your Outlook account to agentOS
Marketing Platform
Enabling agents to send targeted digital and print marketing communications to their database
Concierge Service
Taking away some of the tedious administration of moving home.
Leads for Agents
Vendor  and  Landlord Leads for Agents
Automated Email Marketing
Sending the right message to the right person at the right time.
Market Appraisal Follow-ups
Designed specifically to help estate agents convert market appraisals into instructions by more effectively communicating key selling messages
Inspect Real Estate BDM
Generate more landlord leads, increase valuations, win instructions!
Inventory Management
Helps you create accurate, fully-compliant property reporting, wherever you are,  whenever you need it.
Your Tools & Enhancements
Tools, connections and add ons to enhance your business.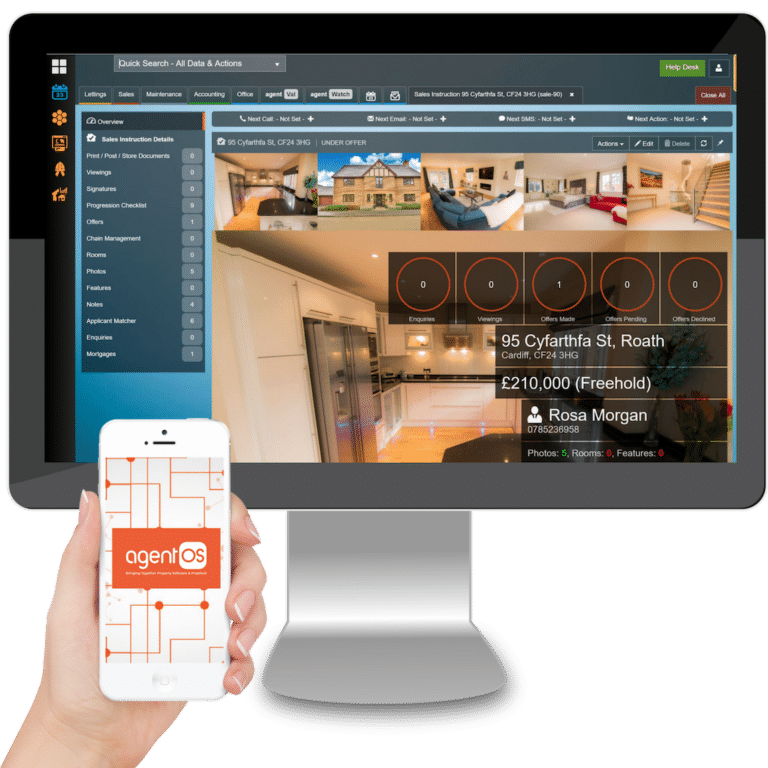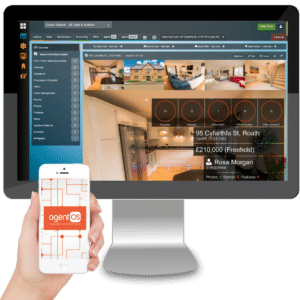 eSignatures
Making it easier to get documents signed.
Websites
Websites are essential to any Agents business. They are the digital front window to your business.
Inspection Reports & Software
Tools for making property inspections easier to manage.
Referencing
Get your potential tenant referenced without the hassle
Auto Posting Documents
Post your mail directly from agentOS and cut out all the packing and posting by using out agent posting service.
Landlord Portal
Give your landlords self-service to access copies of maintenance invoices, statements, tax report and Profit & Loss report.
Credit Checks
Check a clients credit score with a simple click of a button within agentOS.
Prospecting
Mine your old data and get leads and information direct to your dashboard in agentOS.
Property Maintenance
Online property maintenance software directly in to Agent
Connecting your emails
We connect to Outlook and Gmail
Portals
Connecting you to your preferred portals for easy uploads
Find the Owner
Getting owner information has never been easier.
Moving In Services
A digital platform or service that helps your customers set up and manage their household bills from one place online.
Tenants Deposit Services
Connect with deposit services to manage deposits and any disputes.
agentVal
Valuation Tool based on industry data to predict sales and rental values.
Live Online Bookings
Linked to the AgentOS, buyers and tenants can book a viewing appointment directly into your negotiators diary's.
agentWatch
Next level prospecting tool with competitor information and valuation tools…
Diary App
On the go diary and appointment information with the ability to put in feedback there and then!