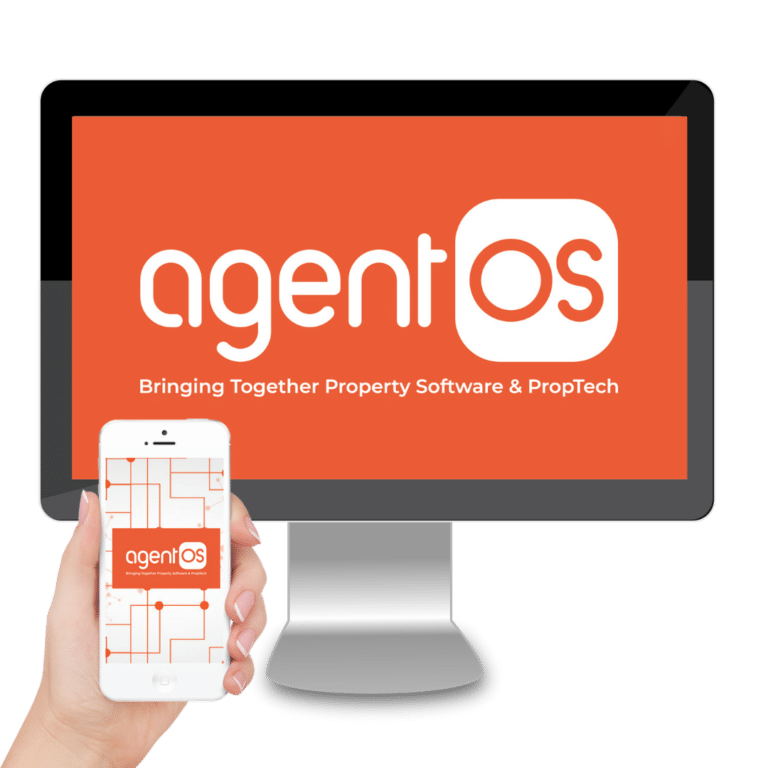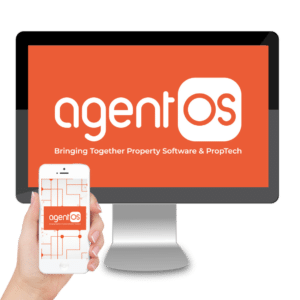 Our Story
Did you know that agentOS was once LetMC? Here is our story...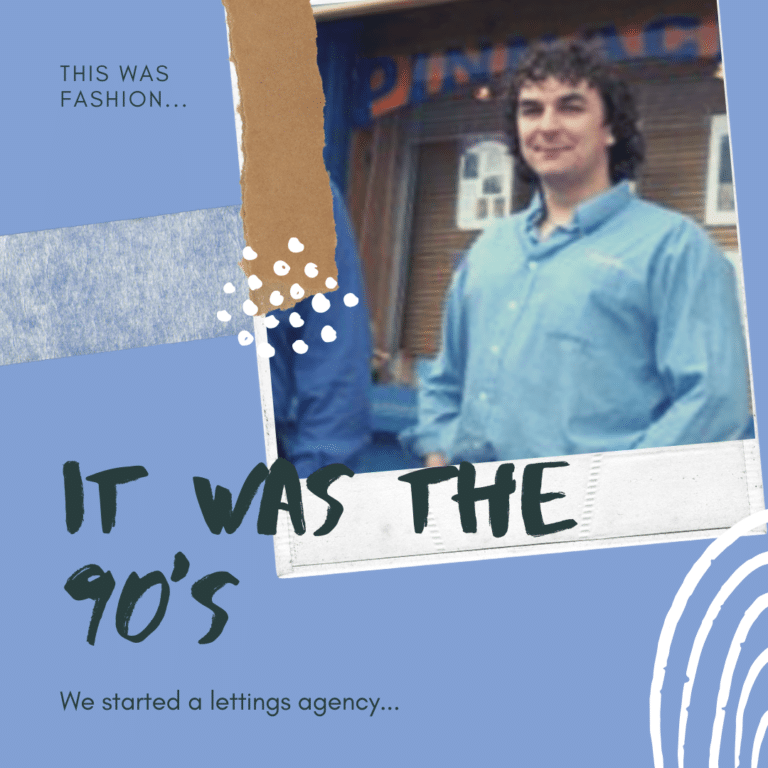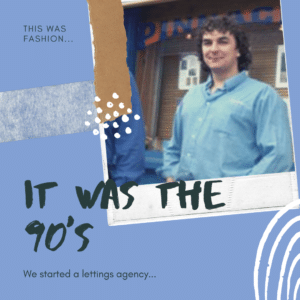 Once Upon
a Time...
Once upon a time in 1997 two plucky young graduates decided to set up a student letting agency in Cardiff…
The Idea!

After several years of hard graft their business grew they realised that they needed some software to help them manage their business. They looked at all the software available at the time and nothing was of any use for lettings agents. This didn't deter the plucky young fellows! They decided to build some software themselves and recruited the help of some geeky apprentices who worked out of a garage.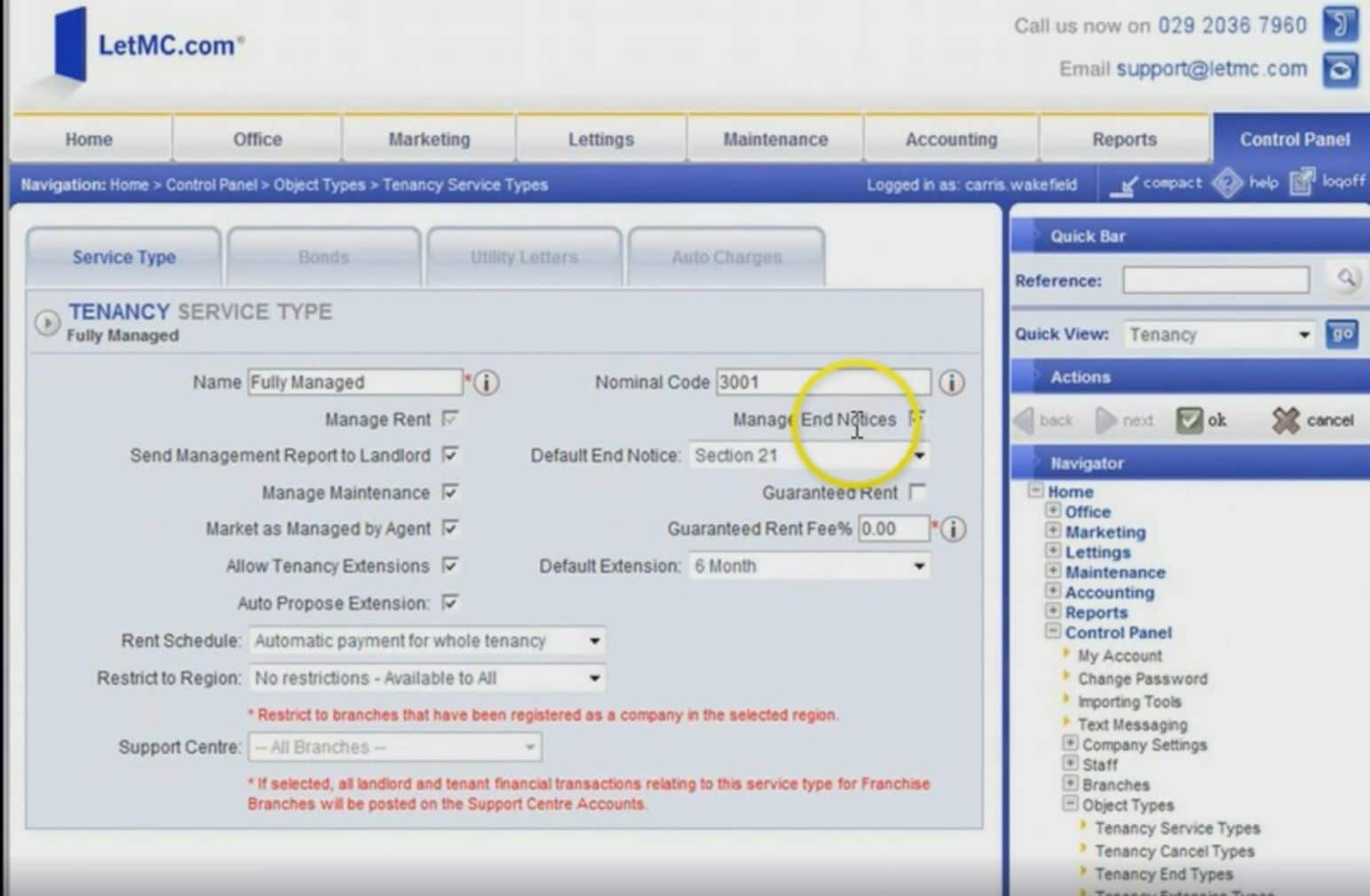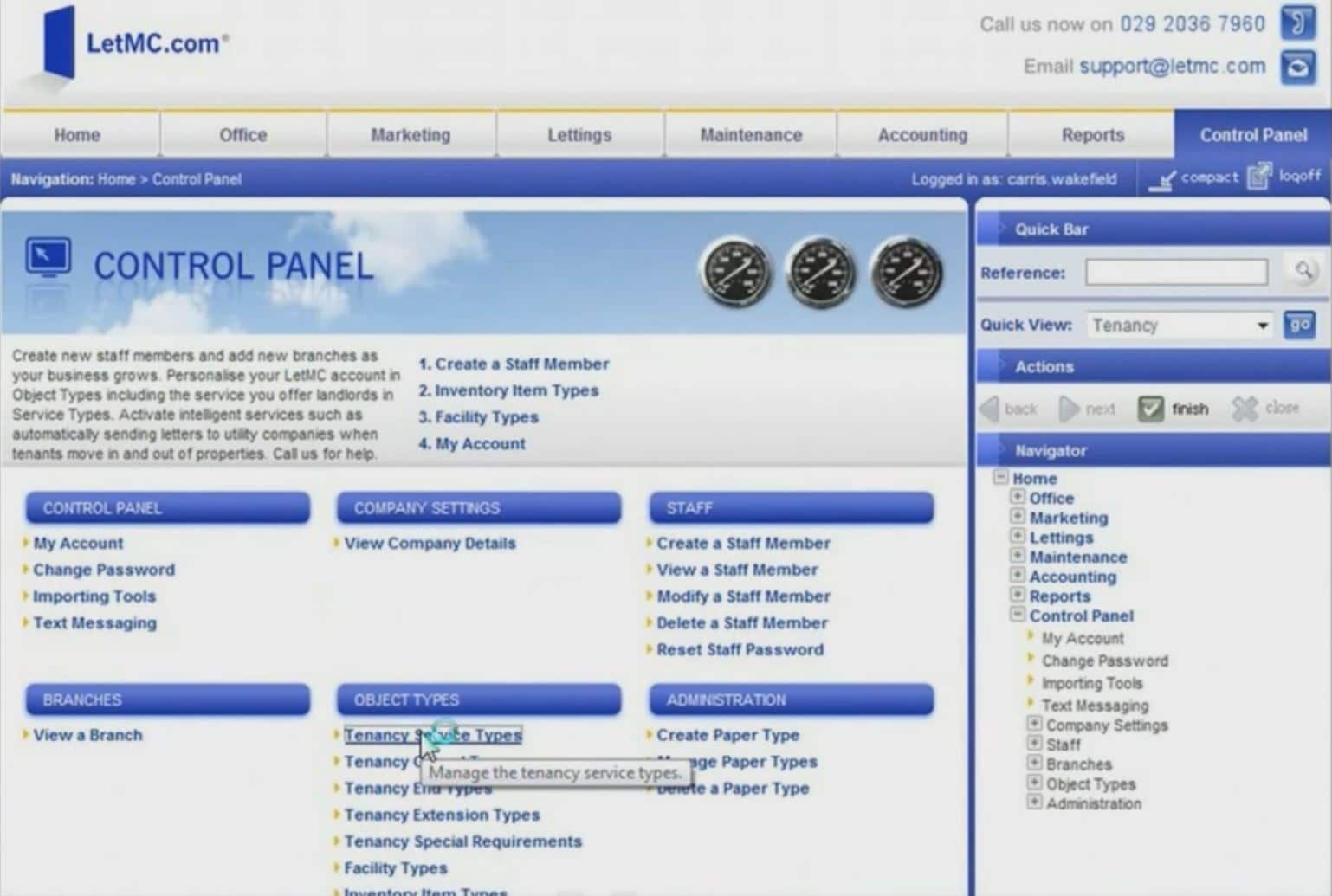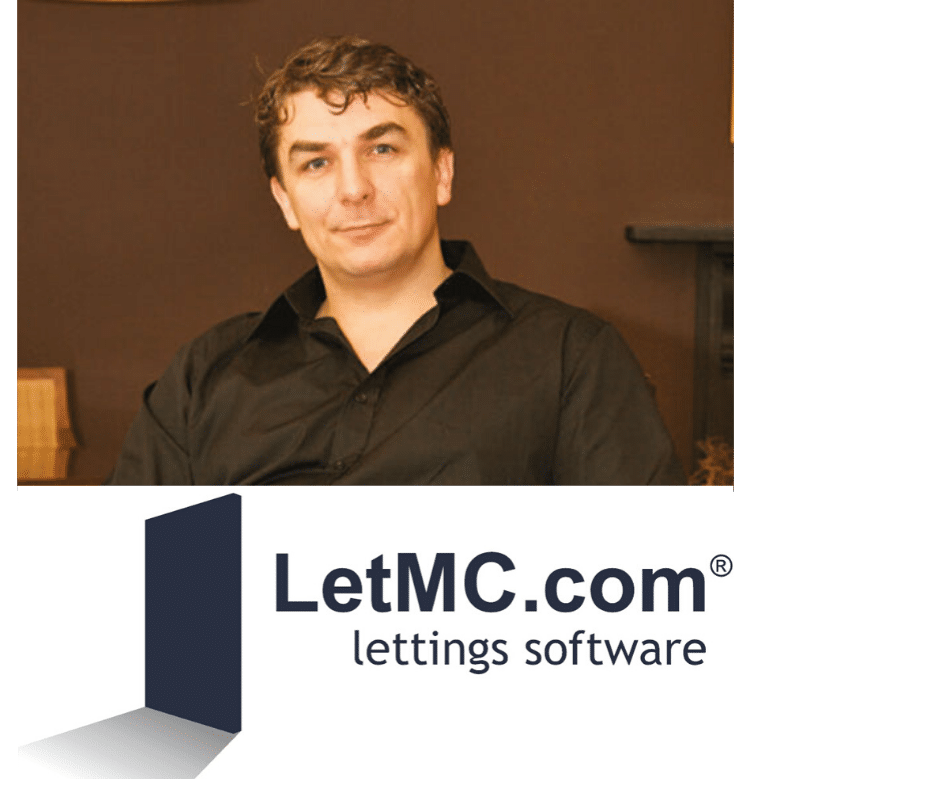 and in 2003 the first version of LetMC was born!
After that lots of things happened...
The Buy-Out

In 2017 Glyn did a management buy-out of LetMC and the two founders parted ways...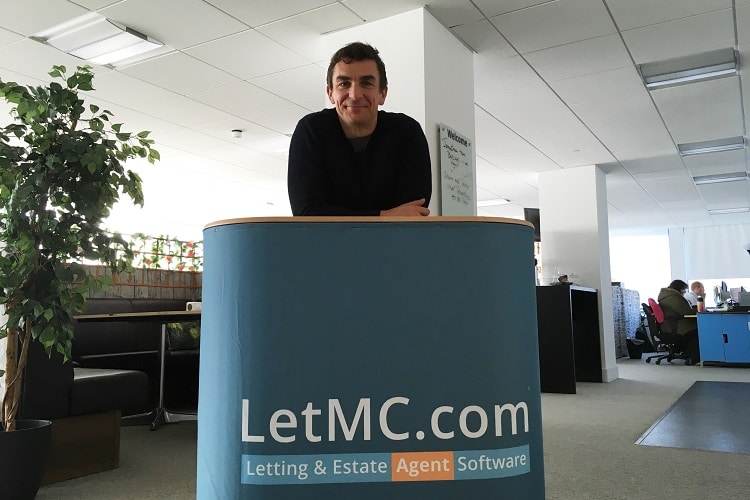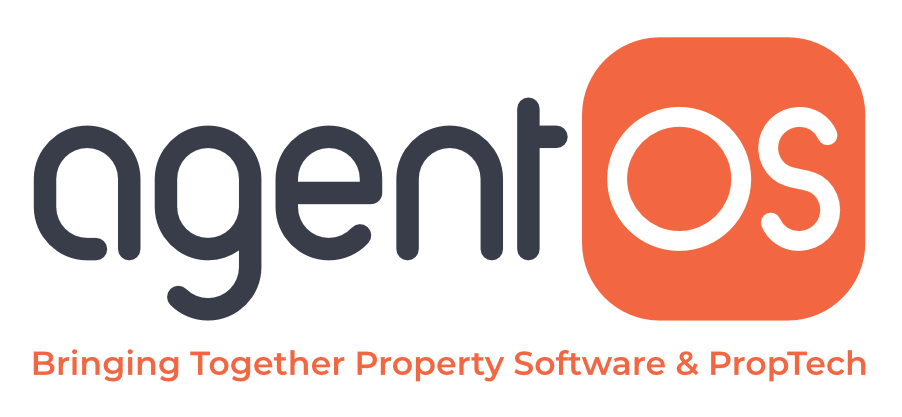 The Rebrand!
In 2019 we decided that the name LetMC didn't encompass all we offered to clients. Its didn't show all our innovations, connections and PropTech.
So we rebranded as agentOS to better reflect our software.
agentOS – an Operating System
A CRM platform that connects you, via open API, to your PropTech.
Estate Agency – Lettings – Client Accounting – Property Management – CRM