Automations & Connections
We understand how important automating processes are for agents to save them precious time and money. So we use Zapier and other technologies to help agents connect to their apps and to create automations.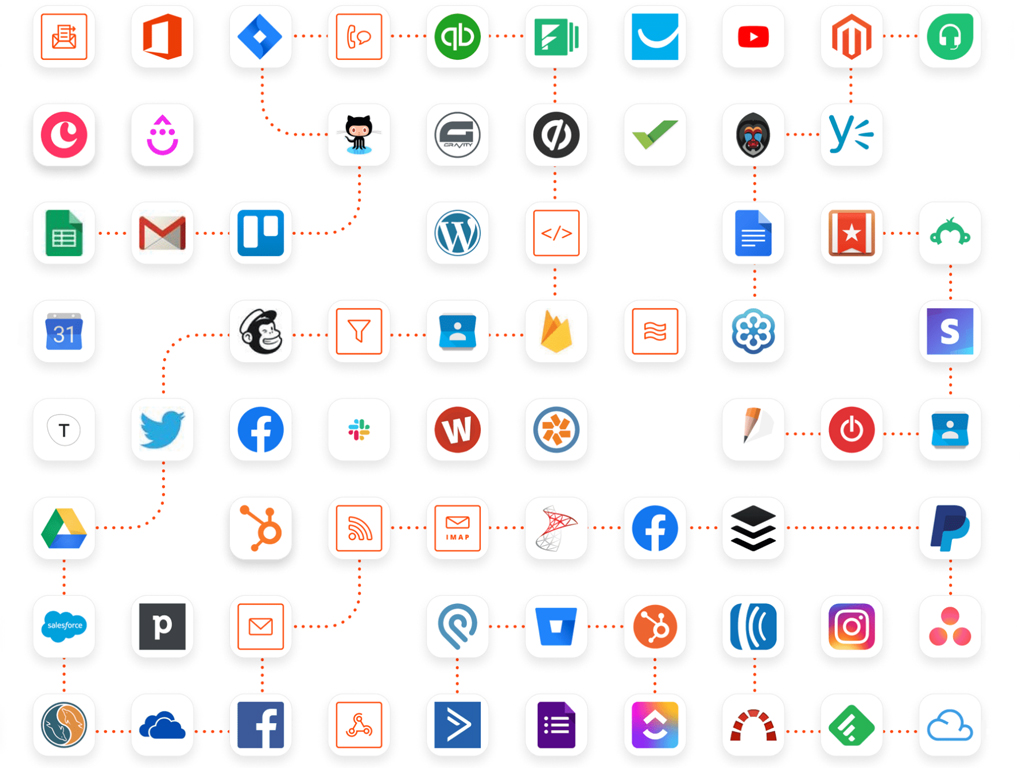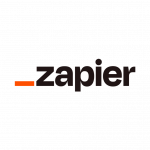 Zapier is a tool that helps you automate repetitive tasks between two or more apps, no code necessary. When an event happens in one app, Zapier can tell another app to perform (or do) a particular action. An example would be when an appointment is created in agentOS, send an email to the guests of that appointment via Gmail. Every Zap has a trigger and one or more actions.
Connect agentOS to your Zapier account and open up to your apps and automations.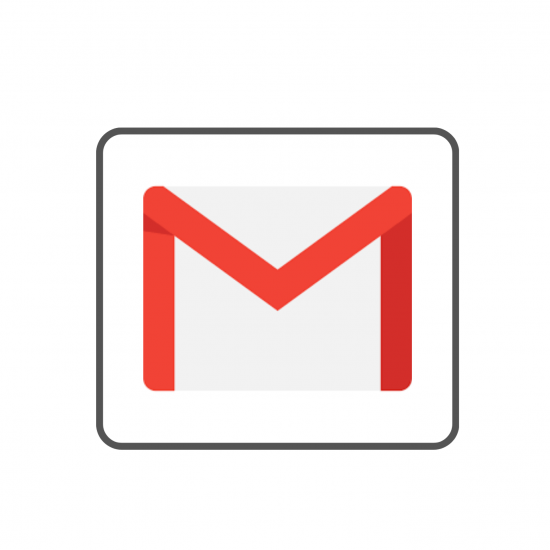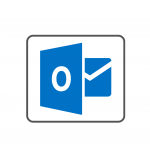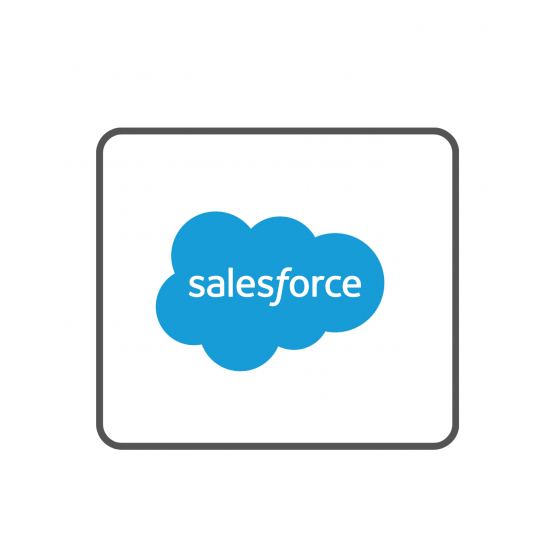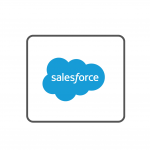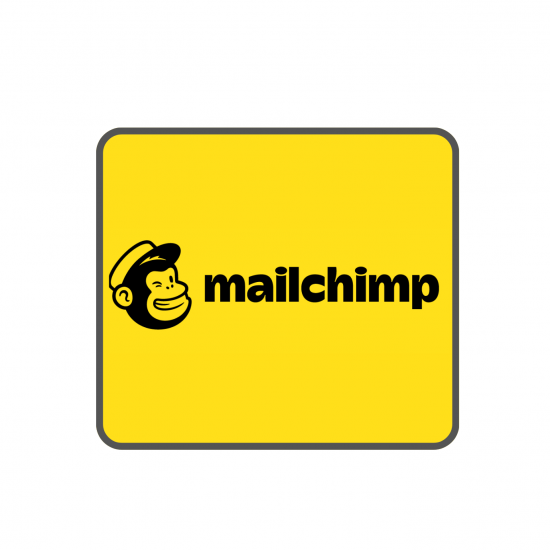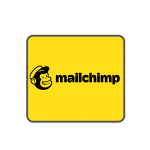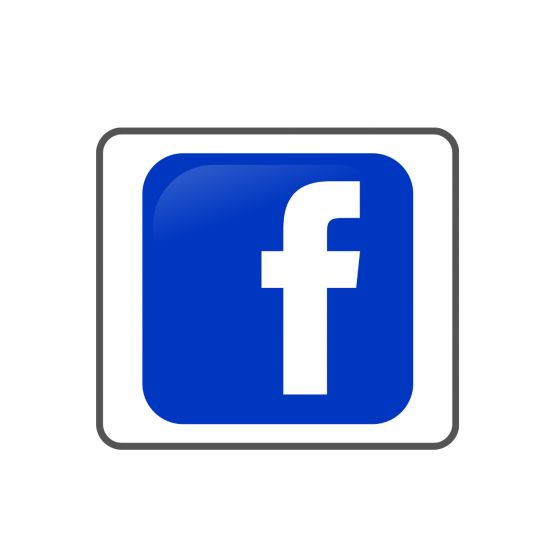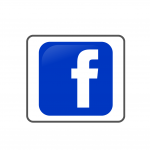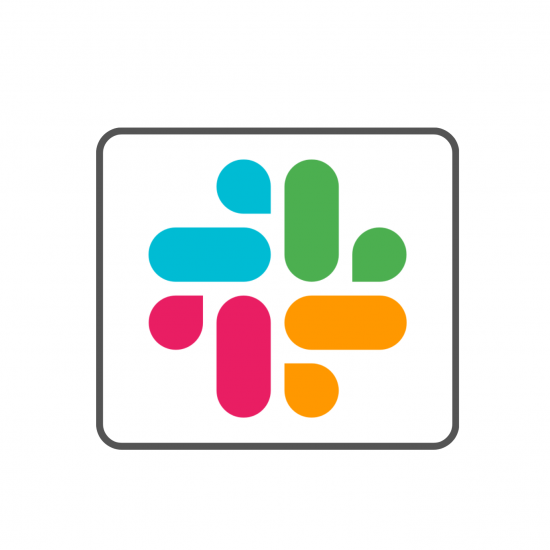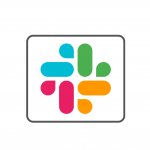 We have already created some automations for agentOS clients.
Here are some of our most popular pre-made automations.
Are you are current agentOS client? Then contact automations@agentos.com to get these automations set up.
Send automatic rent chase notification.  Automated rent chase notification to a tenant if they are 3 days late on their rental payment.
This is a simple nudge to let them know they  missed a payment.
24 hour feedback follow up – a trigger to send follow up and to request feedback 24 hours after the appointment.
Auto notify Tenant and Landlord when a maintenance job is added or its status changed.
Keeping everyone in the loop automatically.
Remind your staff or the attendees about the amount of time before a scheduled appointment.
Any online form you may have on your website can send its data directly into agentOS.