Our Story
Did you know we started life as a letting agent?
Here is our story… Once upon a time in 1997 two plucky young graduates decided to set up a student letting agency in Cardiff…
Read more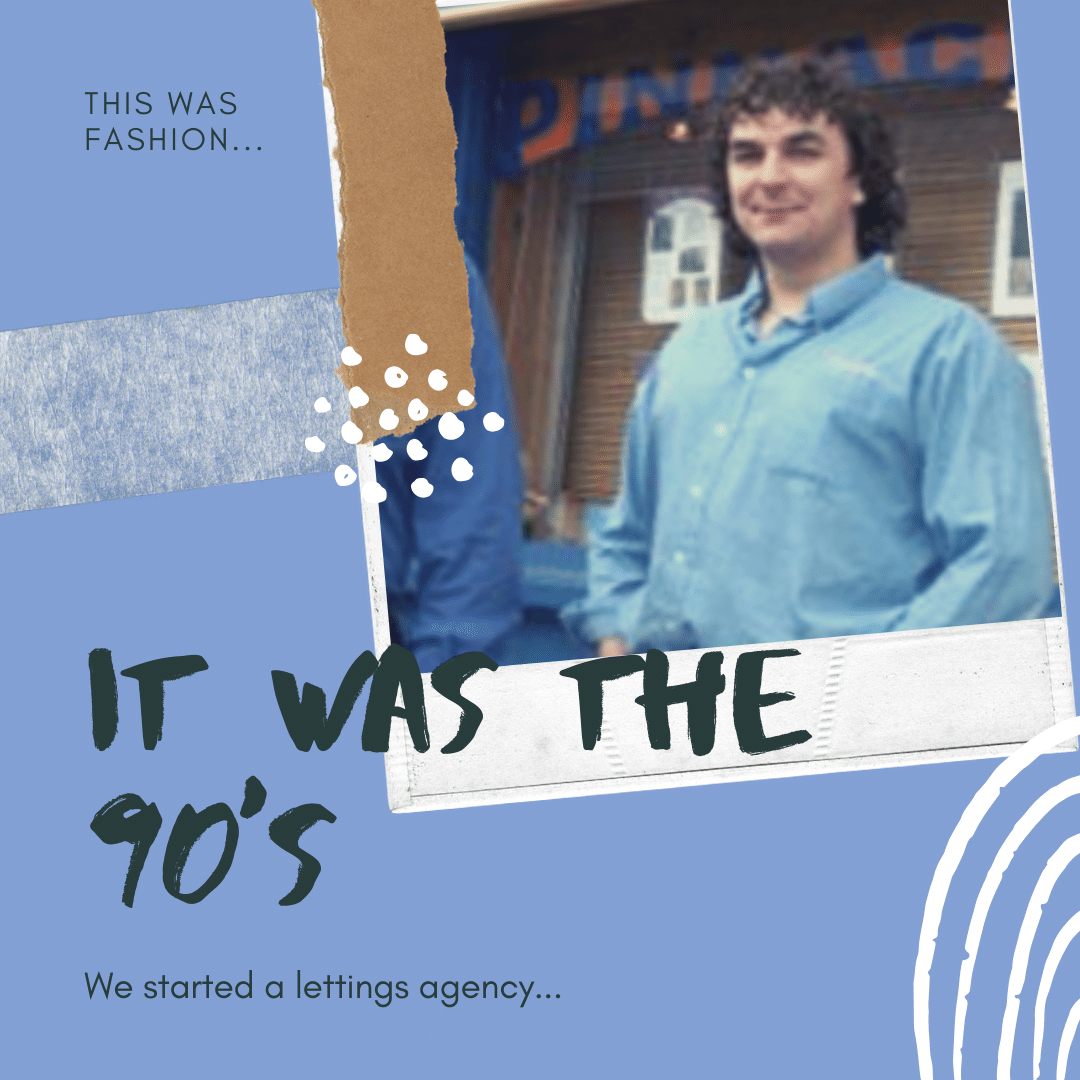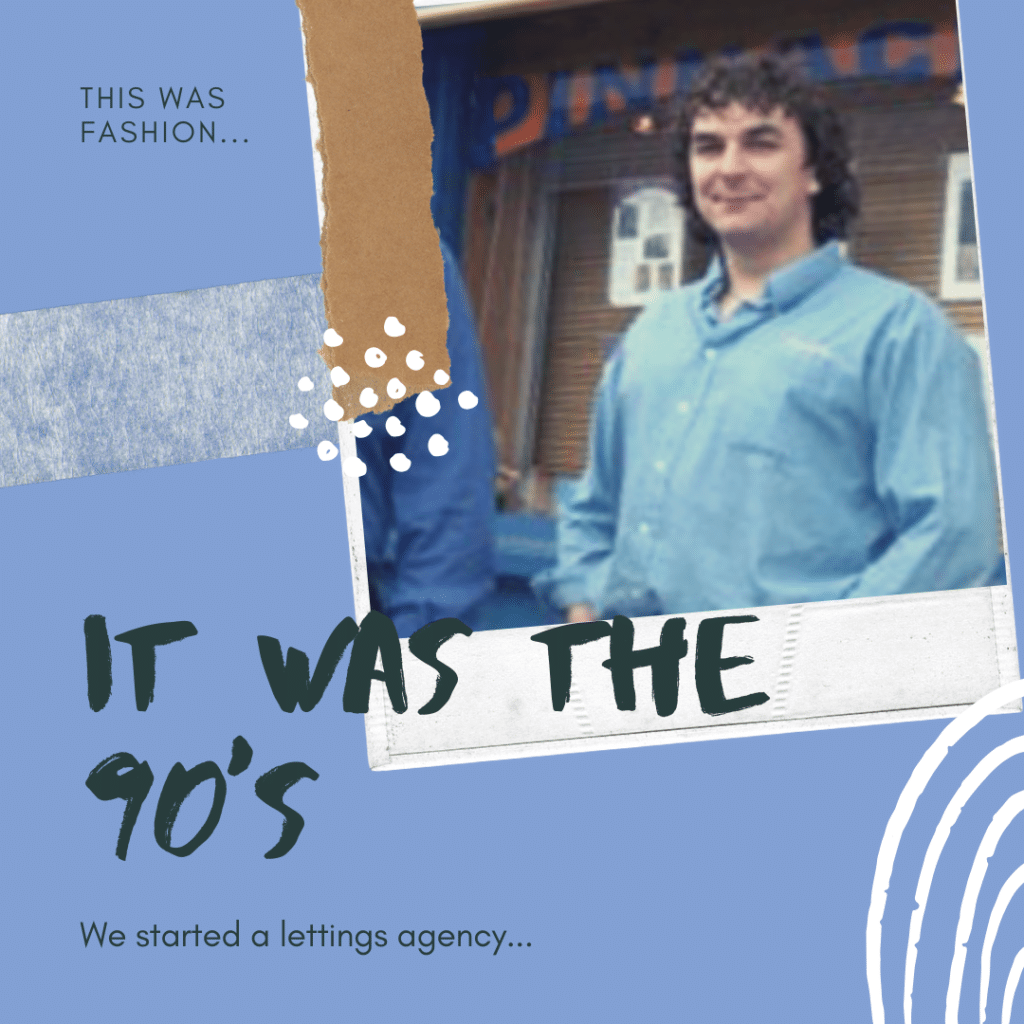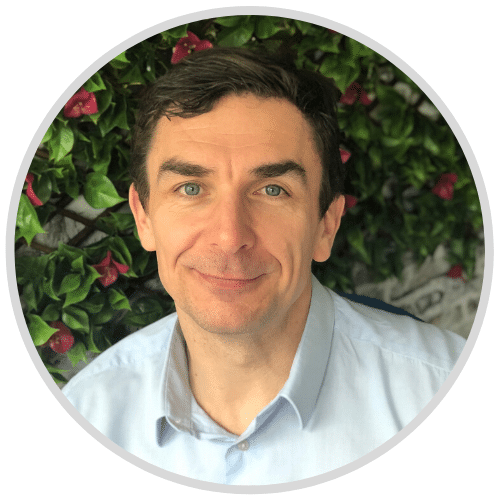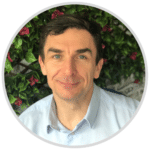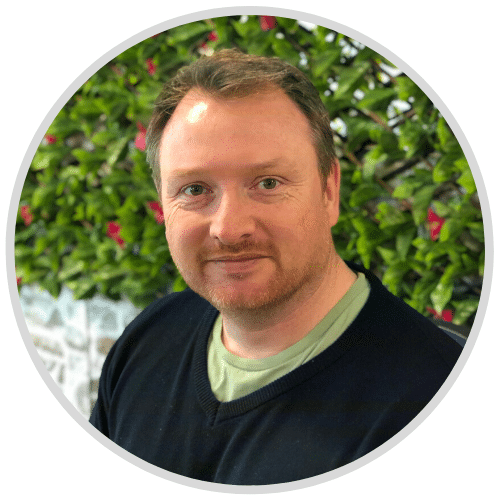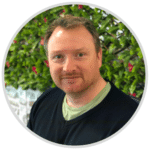 Jez
Head of Sales & Partnerships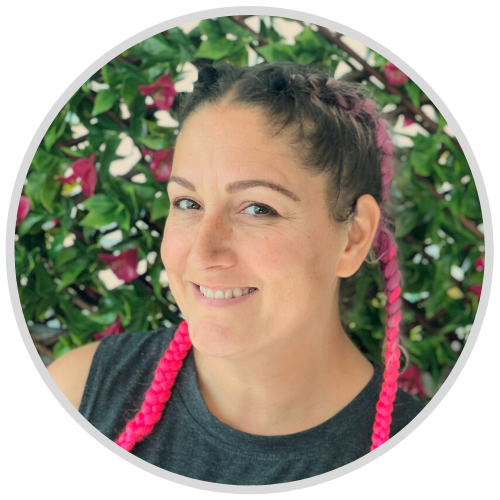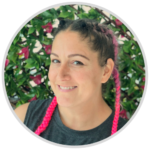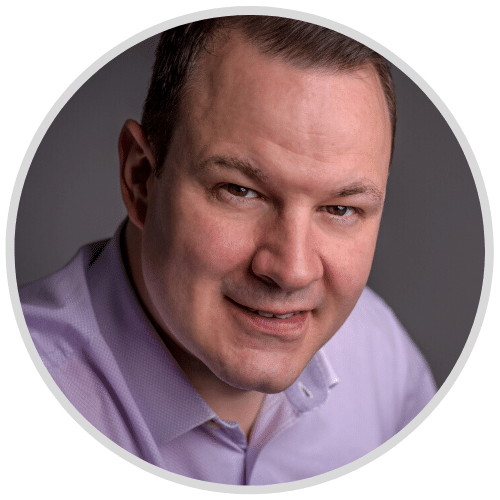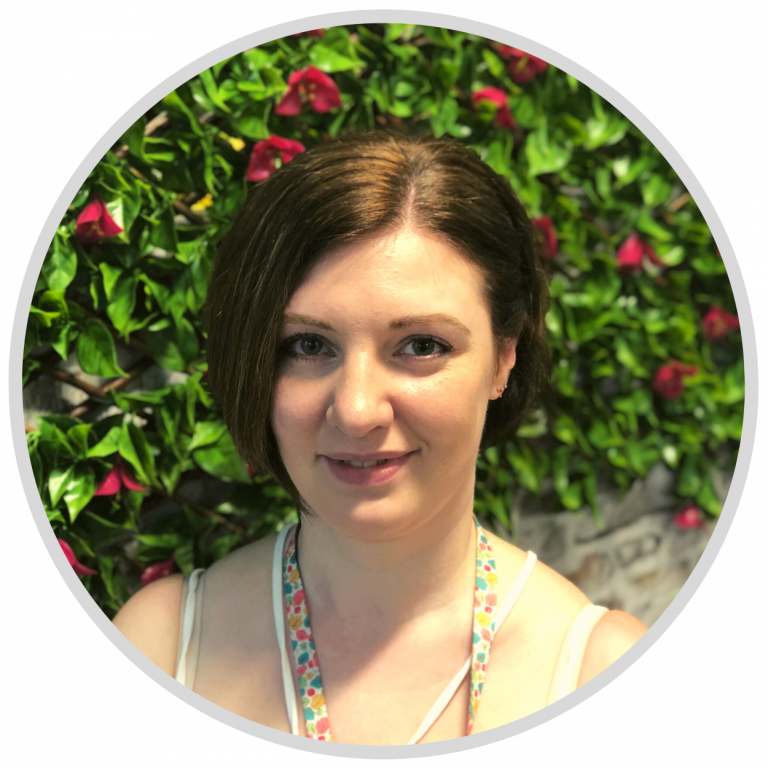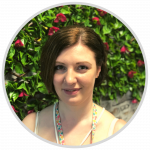 Emma
People and Organisational Development Manager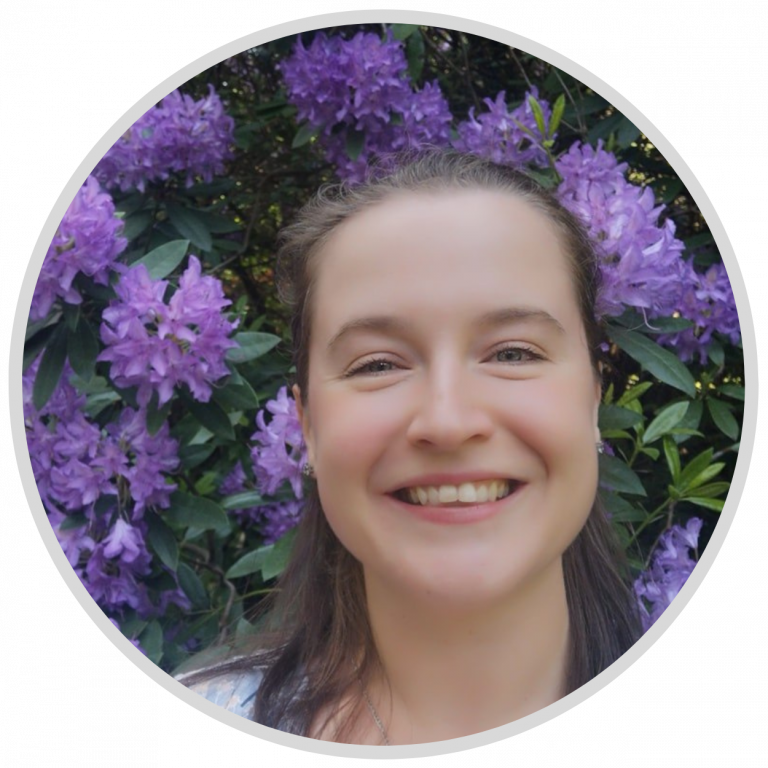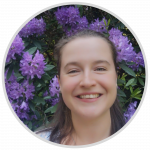 Michaela
Onboarding Success Manager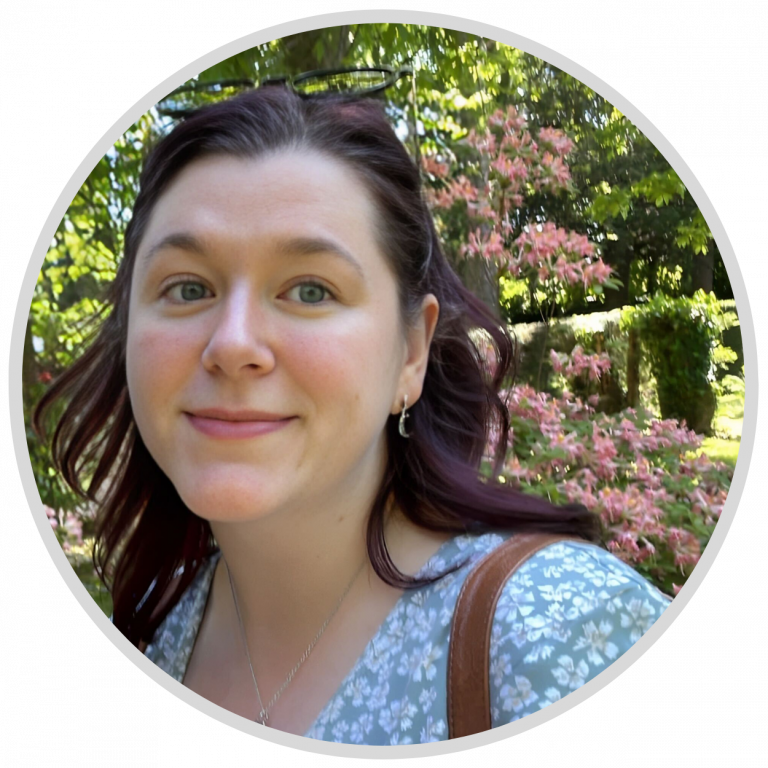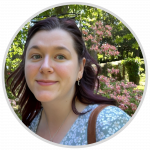 Elise
Onboarding Success Co-ordinator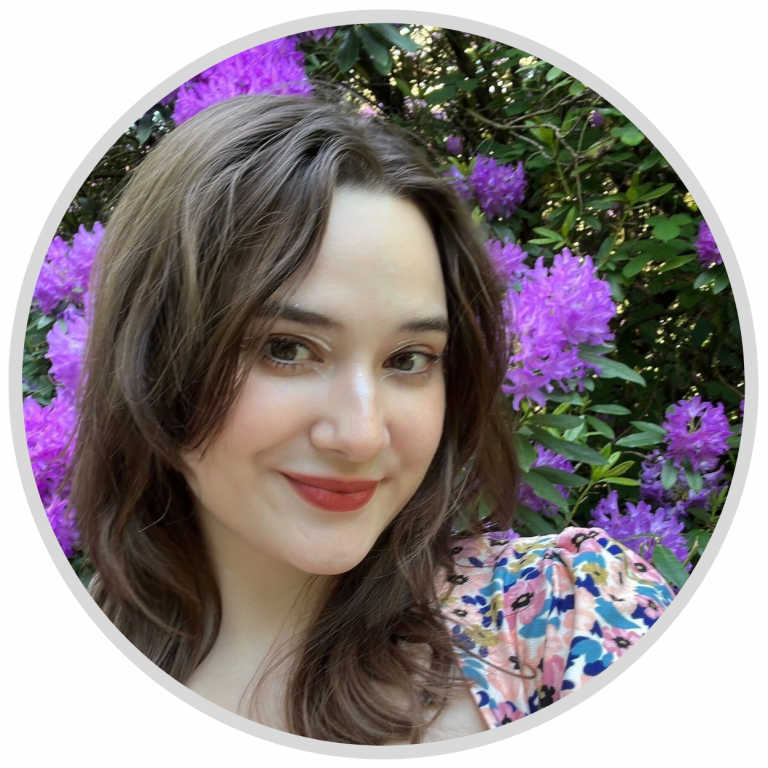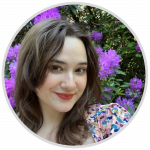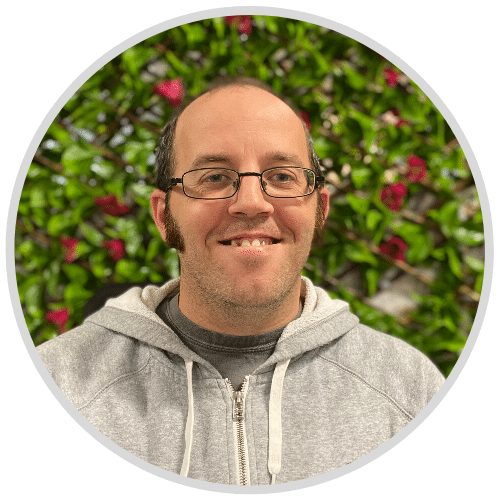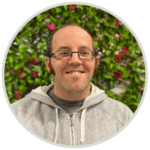 Steve
Support Services Manager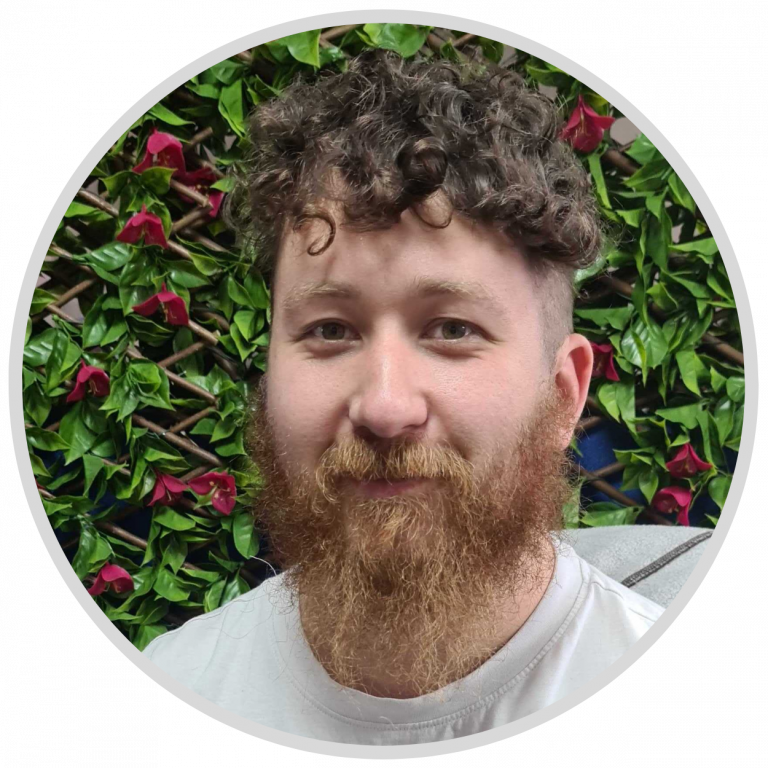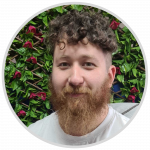 Gareth
Customer Support Team Leader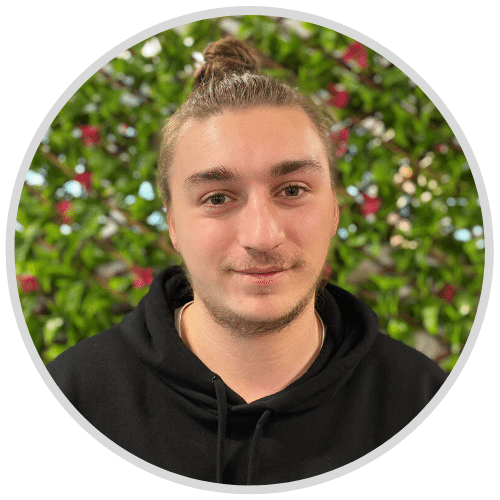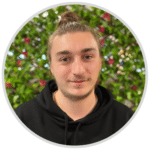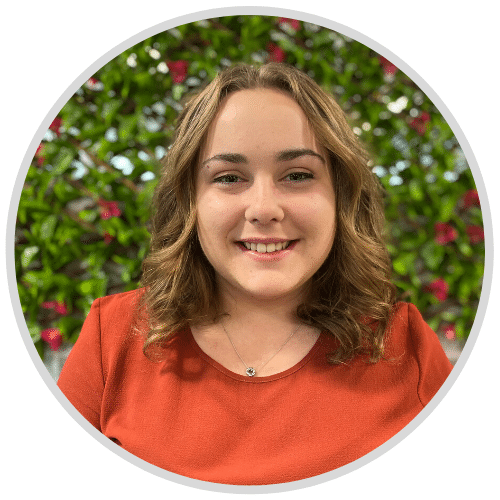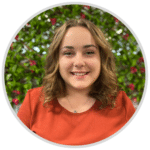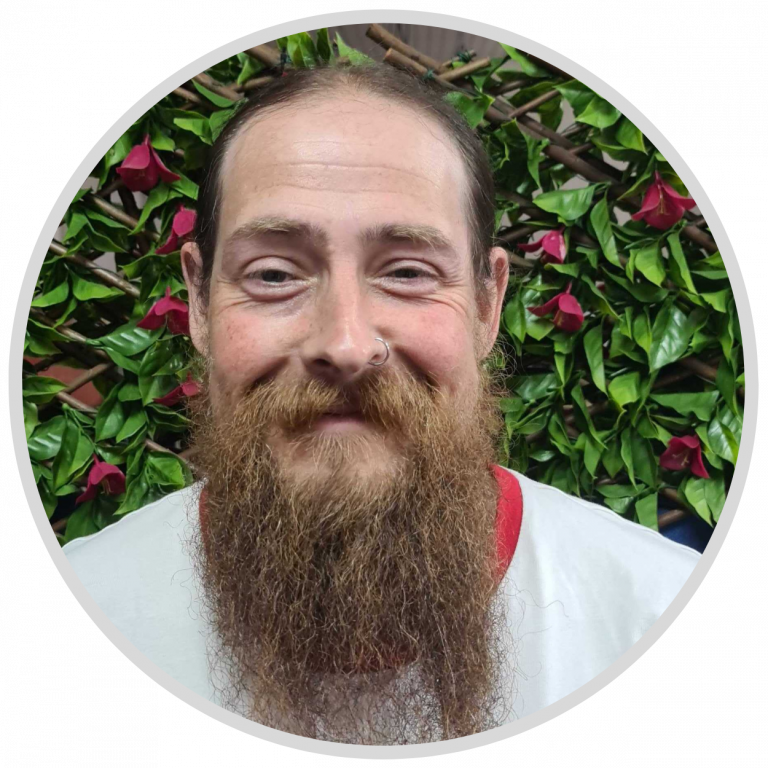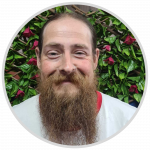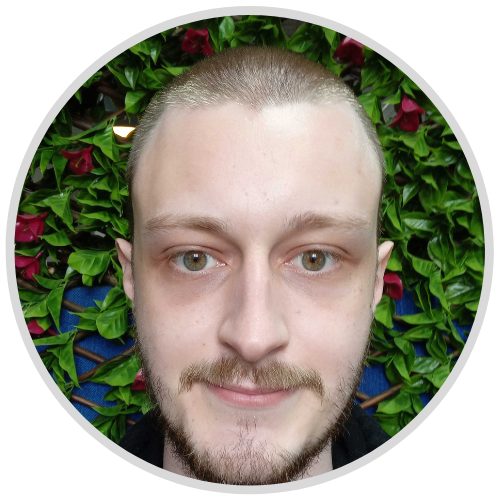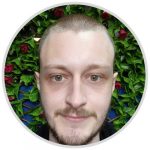 VIPs
Very Important Puppers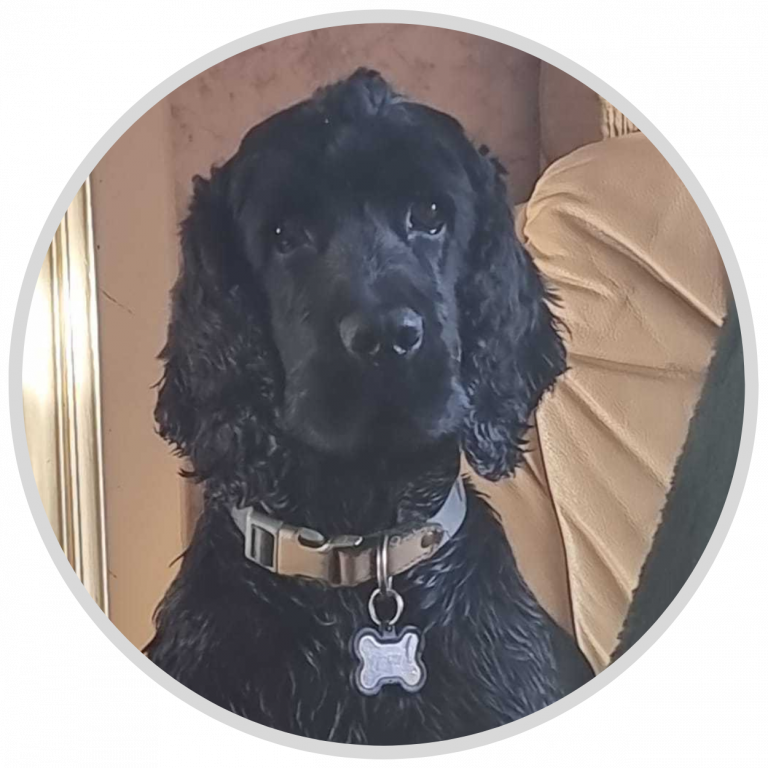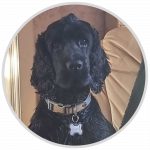 Bonnie
Chief Lunch Inspector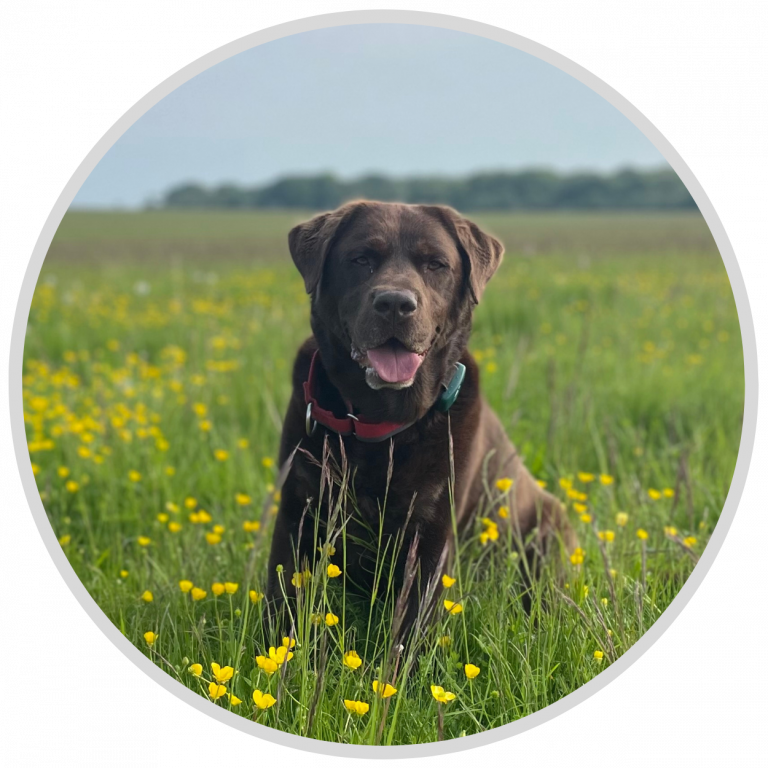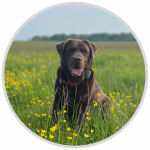 Humphrey
Chief Sausage Catcher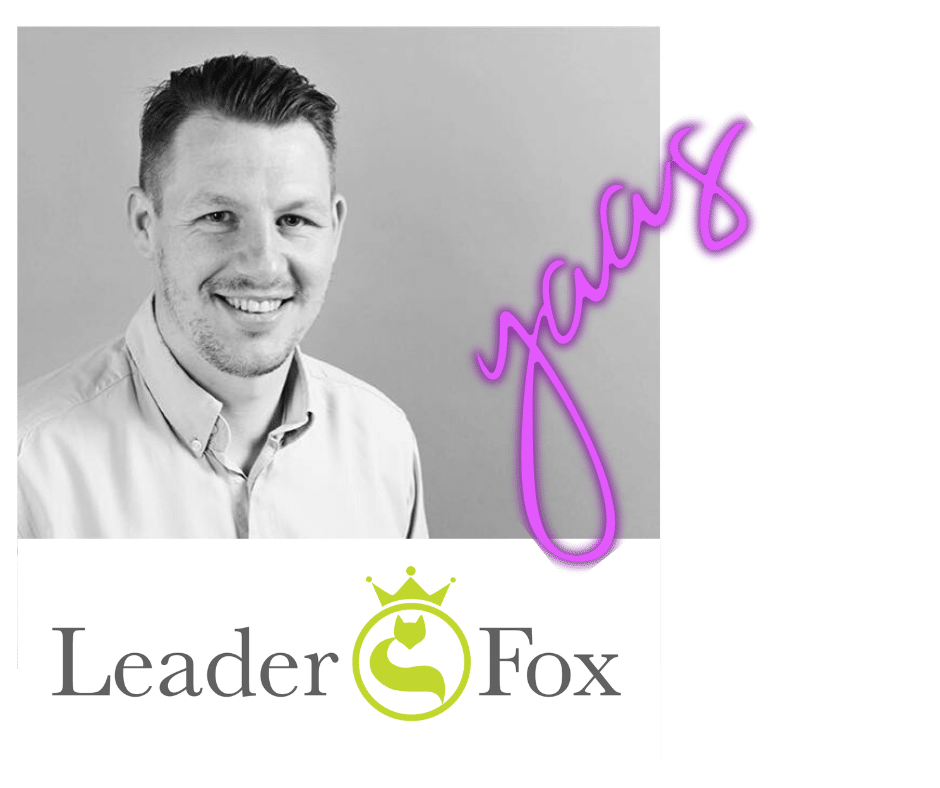 When Amy messaged me to write a short review of 100 words on my experience of agentOS, my first thought was I'm not sure 100 words is enough to express my gratitude!
In our industry we often coin the phrase that "people buy from people" but all too often in my experience other suppliers have not embodied this. But this is not the case with agentOS. They REALLY care!
As a small boutique agency I feel like I don't just have a pound sign above my head from my dealings with them.
I'm proud to say that after using them for over 10 years that I consider many of the team my friends.
The fact that their software is bloody brilliant is just the cherry on top.