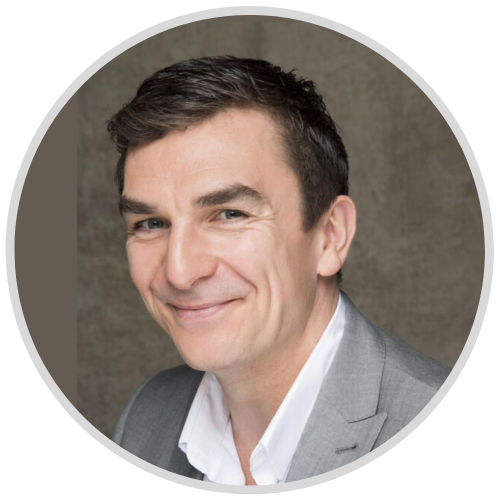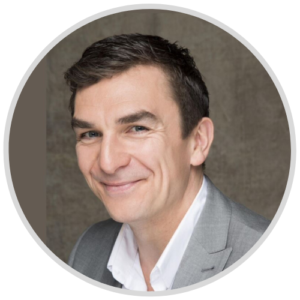 Glyn Trott
Managing Director
As a business owner/manager like yourself, I am sensitive to any price changes that are beyond my control.  
Our last increase was 1st July 2021 (previously April 2018) and since then all businesses have been impacted by:
Increase in energy costs

Increase in National Insurance contributions

Increase in minimum wage

Cost of living inflationary increases

Price increases across all suppliers and service providers
For agentOS, agentPay, and Calmony these impacts affect us with:
Higher Amazon AWS (server costs) due to energy price increase and currency fluctuations

Increase in National Insurance contributions

Inflationary wage increases to cover basic increases in energy and food costs 

Nearly all of our software subscriptions and service providers' costs have increased between 10% and 45%
While some CRMs have a mandatory annual price increase in their terms, we carefully review costs and their impact before making any decision to change our pricing.
After our last increase, a client contacted me and explained they would never dream of increasing their fees to their landlords and vendors.  I appreciate that agents' percentage fees do not increase, but we both acknowledged that his percentage fees are of the rent and house values, and the cash paid increases year on year due to inflation, supply, and cost of living impact.
As a software and service provider we charge fixed subscription fees, and that is why we have to do a step increase in our prices from time to time.
How can we add value to your agency to offset a price increase? 
1. Automations
This year we have heavily invested in automations, dedicating a full time developer to code more custom automations for your business.
Furthermore, we have now been published on Zapier as an approved partner which opens up automations to over 5000+ apps.
As in any business, automating is critical to do more of what is required of us, without defaulting to needing to employ more people or work longer hours.
To set up automations in your agency please email automations@agentOS.com
2. Share how agents create more success for their businesses using agentOS
We often hear quotes that people don't use 95% of the features in Microsoft Word or Excel (copy and paste is the number 1 feature), and it is the same for some of our clients with agentOS.
We are able to see the agents who maximise their use of agentOS, and how that supports and contributes to their agencies.
So we have developed a Features and Value report that can quickly identify what you may not be maximising with agentOS and what that could mean in growth, savings or efficiencies.
Please contact support@agentOS.com for your Features & Values report.
3. Data insights & custom dashboards for your business
We have been working with Google DataStudios and can now provide custom dashboards for agentOS and agentPay agents.  Giving you insight like 'churn versus growth' monthly overview, to average fees generated by each user of agentOS, or identifying your most valuable clients (and much more).
Please contact power.reporting@agentOS.com to set up and build your agency dashboard.
What is the new pricing?
Starter subscription £99/m
Professional subscription £249/m
Additional users £49.50 per user
API connections £14.50/m
The subscription includes:
Unlimited Zapier automations

Open banking

negApp

accountsApp

contractorApp

ownersApp

Website tenancy application

Website maintenance reporting

Continued software releases & open API
New pricing will apply from 1st September 2022
In my business we revisit the software we use to see what new features, technologies or services we were not benefiting from.   
I urge you to chat with the client success team about growth features like online bookings, open banking, Calmony client account, apps and Zapier automations.  
They are all there for you to benefit from.
I do not take for granted that you have chosen us to provide a critical service for your business and we are driven to develop more that builds success for you.
Thank you
Glyn Trott
Note: data hosting subscriptions will increase to £99 per branch per month due to the increased data security expenses and insurance requirements.