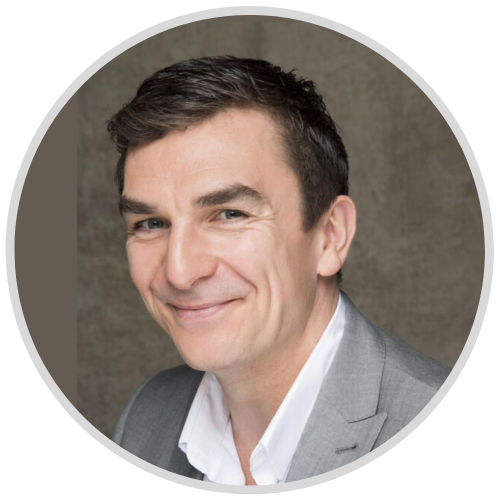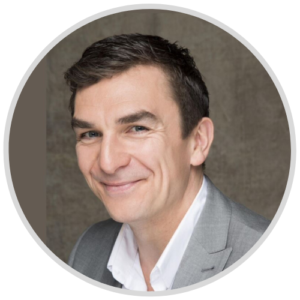 Glyn Trott
Managing Director
Dear Clients,
In March 2020 we were about to announce a price increase just as everything changed with Covid. We immediately held back because none of us knew what was going to happen and it was not the right thing to do for our agents.  That meant as a business we continued to carry the increase in costs without passing them on to you for the whole year.
We continue to accelerate developing agentOS to help our agents with the effects of Covid and continue to support their agencies success.  We didn't furlough any of the team because agency owners cautiously furloughed some of their people, and they then needed the client success team even more.
What have we delivered to you in 2020/21?
We have not stopped developing and releasing software.
9 releases in 2019 and 7 in 2020, including over 107 new features & improvements as requested by you and your people.  We opened more API's to connect to your other proptech/automations and released apps for your team to use remotely. 
Dashboard to focus your team on their priorities

API connections to over 37 different proptech 

6 apps including the ownersApp to support remote working

Zapier automations

Open banking payments

Invested in client success software that analyses your agencies so we can share insights to help you grow your business

Built-in online training software to save you time and money with training
Why has agentOS costs increased?
As with your business, my business has been impacted by 2 years of minimum wage increases, increases in mandatory pension scheme contributions, supplier costs and inflation. 
Brexit was taking effect in 2019/20 and into 2021 and as a Proptech company we buy in our services from companies like Amazon and Microsoft, who charge in US dollars and Euros, which has fluctuated against sterling and resulting in increased monthly costs.  All of this is beyond our control.
Legislation with data security has increased tenfold and we have to meet those requirements for you by using Amazon's AWS security features to protect you from the risk of a GDPR breach and the potential fine of 10% of turnover.
The capacity of our servers with Amazon AWS had to double to present you instantly the figures your team needs to focus on their priorities, and not have to spend time working them out from spreadsheets.  We also Increased real time feeds with portals to advertise your properties instantly and automatically import your leads, again saving time not having to enter data.
For the last four years we have been opening up the API's that allow your other Proptech to connect and have connections to systems like Zapier to enable more and more automations.
We also invested in more systems such as Canny to help with your teams software requests, online training software to save you money from paying for training, Zendesk chat support and 'call back' feature so you do not waste time and money waiting on the phone for support.
Finally we have made a large investment in open banking and FCA, to bring FinTech into your business and start to drive down your costs with the banks.
What is the new pricing?
The subscription is £45 per user with a minimum of £225 which includes 5 users and will come into effect on 1st June 2021.  
API and additional Portal uploads & Zapier automations are £12.50 pcm
Your subscription now  includes the negApp, accountsApp, pmApp, contractorApp and ownersApp.  In addition, open banking connections, three zapier automations and now five portal feeds (your website, Rightmove, Zoopla, OTM & Boomin).
We researched and compared agentOS features, service and per user charge of the other main providers to understand where we sit in terms of value we bring to agents.  Our £45 per user subscription is still one of the best value CRM out of 10 CRM suppliers, who's pricing ranges from £60 to £120 per user, and we'll happily share that research with you. 
Finally…
As a business owner I am sensitive to any price changes that are often beyond my control and the last time we increased our subscription was 3 years ago in April 2018.
In my business I would regularly revisit software we use in our business to see what new features, technologies or services that we were not benefiting from.  Something we do as a matter of course every year.  I urge you to chat with the client success team on growth features like online bookings, open banking, apps and Zapier automations.  They are all there for you to use.
I do not take for granted that you have chosen us to provide a critical service for your business and we are driven to develop more that builds success for your business.
Thank you
Glyn Trott
Note: data hosting subscriptions will increase to £90 per branch per month due to the increase data security expenses and insurance requirements.