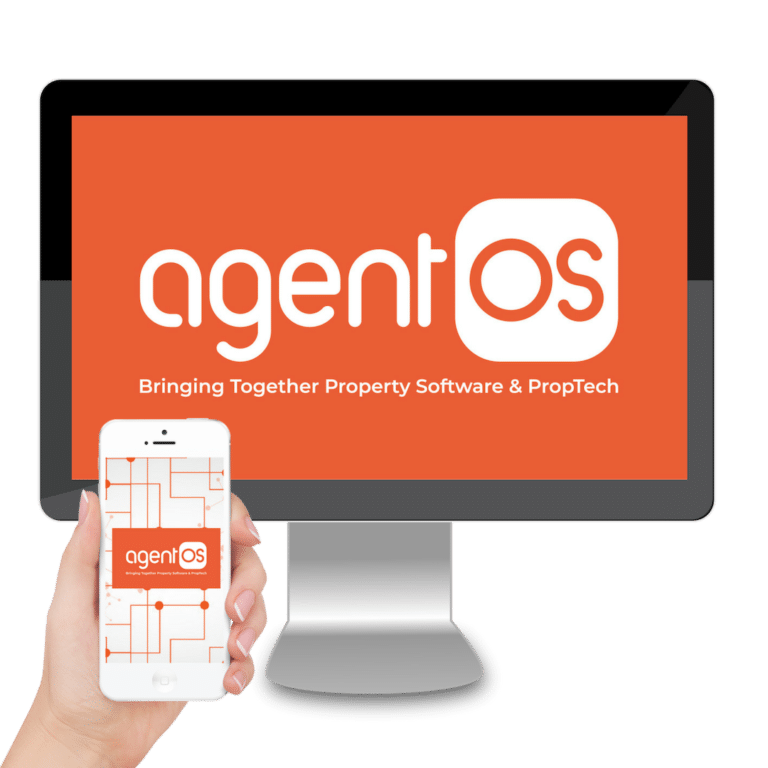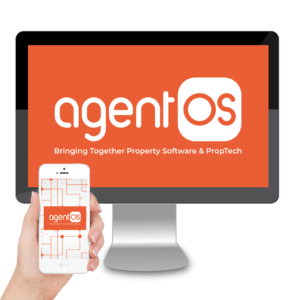 Working at agentOS
agentOS is a property software company based in the heart of Cardiff. We are an independent company who are willing to offer the flexibility to their staff...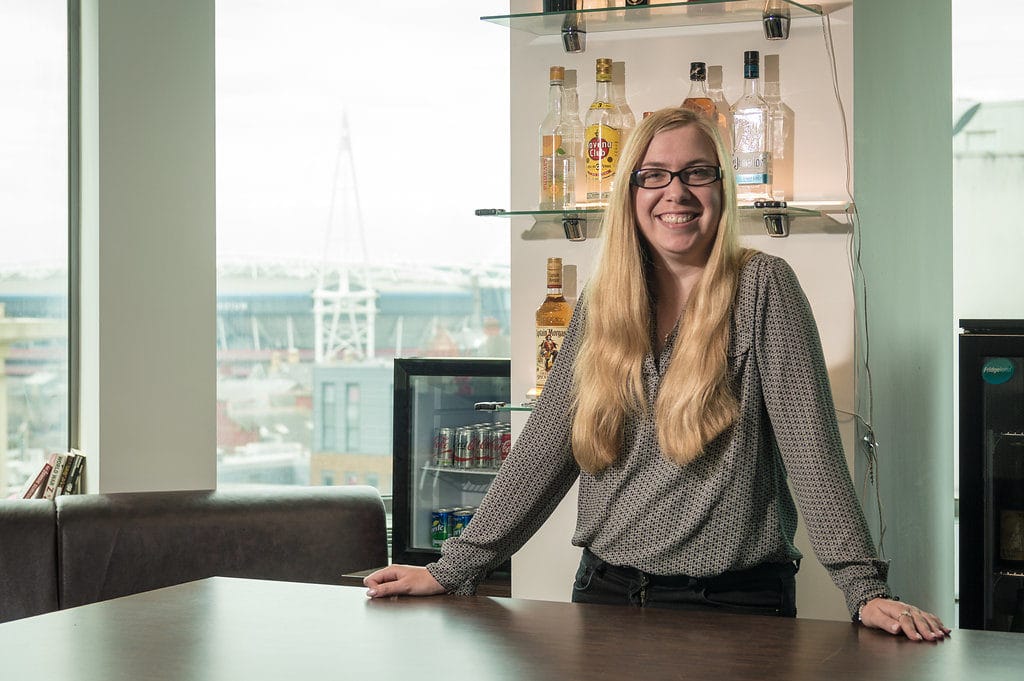 We are looking for a financial controller to manage the company supplier and sales accounts using Sage software.
The position is full time, 5 days a week from 9:00 to 5:00pm, based in Capital Towers.
We will provide support (or continued support if already studying) to study toward CIMA, ACA or ACCA covering course fees and time off for exams.
Your holiday entitlement is 28 days per annum plus 8 bank holidays, and this rises one day every year for the first 3 years of continuous service. In addition, we shut down between Christmas and New Year which can be an extra 2 to 4 days depending on what day Christmas falls. Total holidays between 38 to 40 days a year.
For a 40 hour working week the salary is £25,500 with £2,000 toward course fees.
Total salary package £27,500
Key area of the role
Supplier invoice, payments and reconciliation of accounts

Raising clients invoices and debtor collection

Tax and VAT returns

Reconciling year end information for the accountants

Maintain company scorecard reports (excel reports)

Qualified by experience or studying towards CIMA/ACA or ACCA

Proficient with Sage online