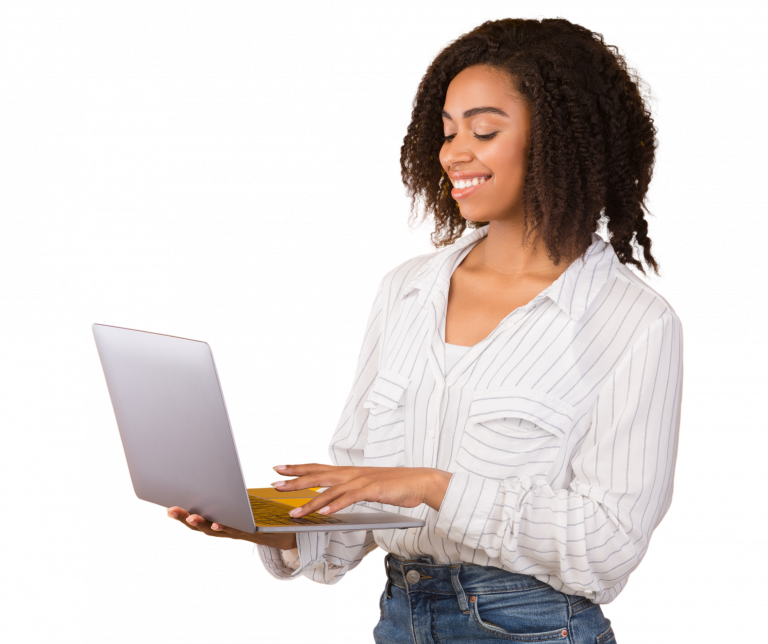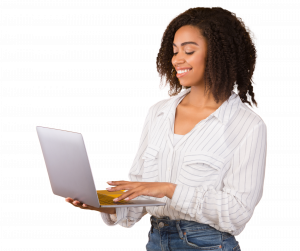 You know what information is important to your business, so on agentOS you have complete control over what your records look like. 
Custom Fields
You can add, remove, edit and position different types of fields and tabs so you can finally store all the information you want in exactly the format that you choose.
Custom Power Reports
By creating your own custom field, you can then collect custom data. Using the power of agentOS you then have your own custom reports.
These reports are easily accessible from the dashboard.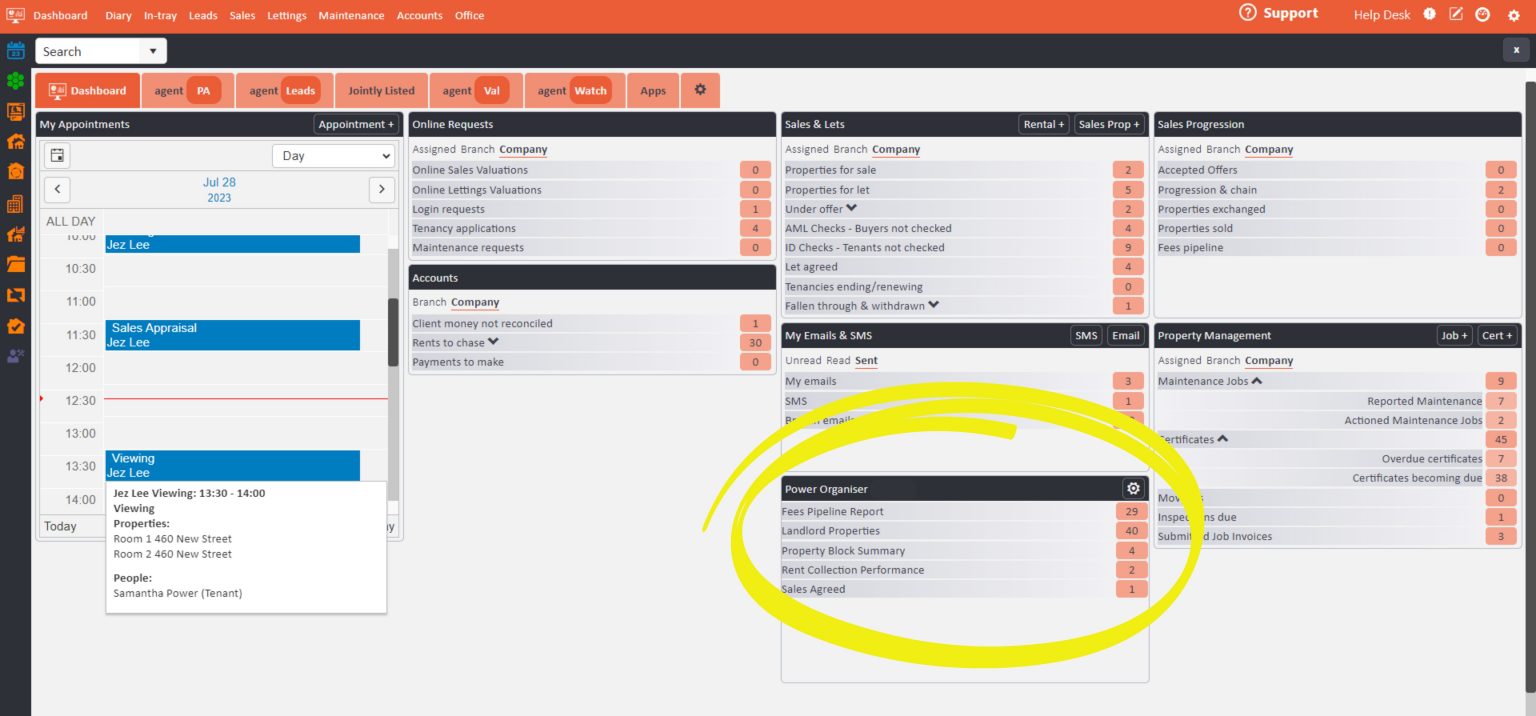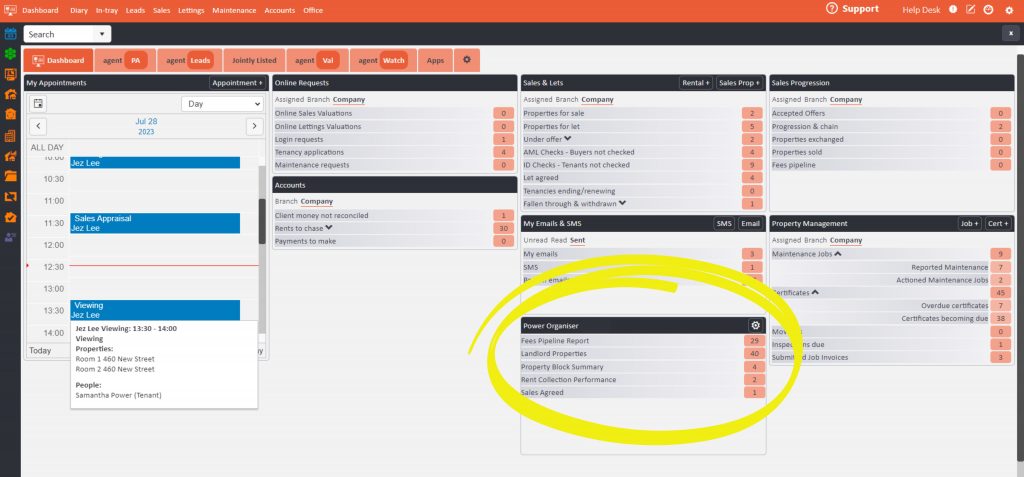 Design your CRM for your business.
Not all businesses are the same and nor are CRMs….