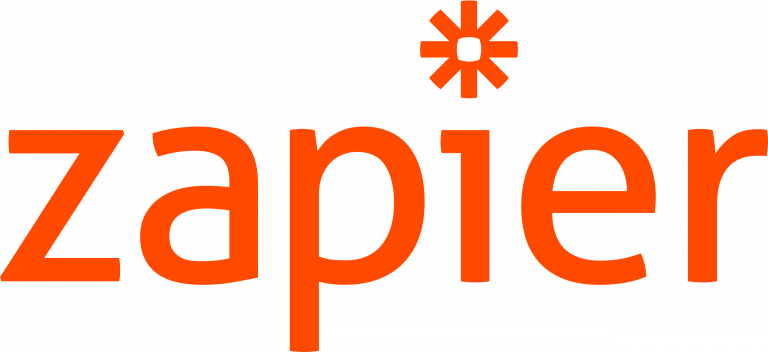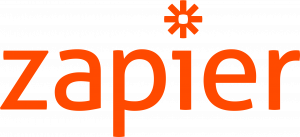 Connect your agentOS system to over 5000+ software providers using Zapier.
What is Zapier and how can it help you?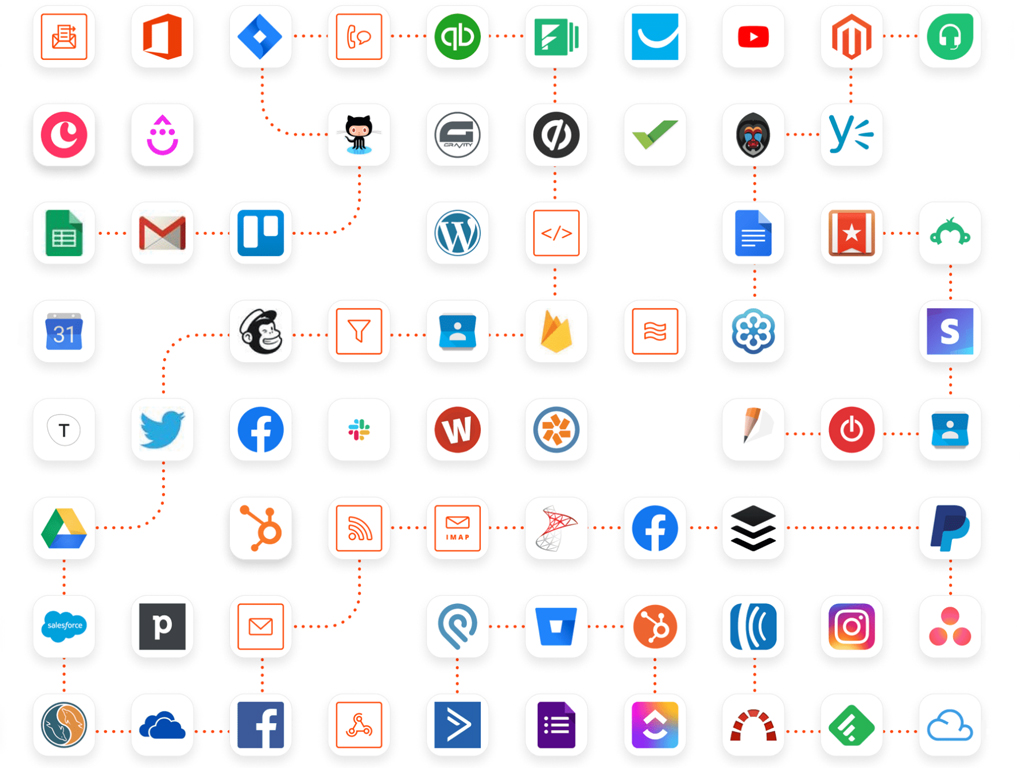 Zapier is a tool that helps you automate repetitive tasks between two or more apps, no code necessary. When an event happens in one app, Zapier can tell another app to perform (or do) a particular action. An example would be when an appointment is created in agentOS, send an email to the guests of that appointment via Gmail. Every Zap has a trigger and one or more actions, an explanation can be seen for these below.
Here are some of our most popular pre-made automations.
You can add these to your Zapier account.
Are you are current agentOS client? Then contact automations@agentos.com.