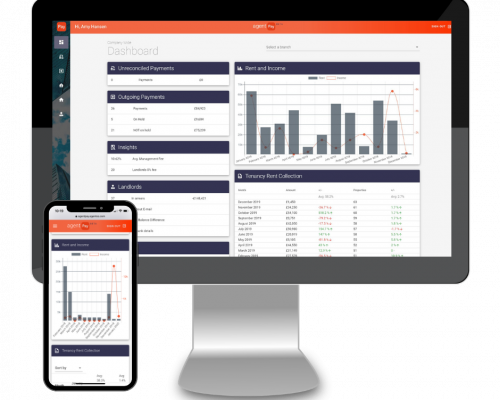 Automated rent services for agentOS clients!
At agentOS we have been offering full Client Accounting services to our clients since 2004.  Now called agentPay, our Client Accounting team offers you two options:
The first option is a handy App to automate all your rent service payments such as paying Landlords and reconciling the rental payments.
The second option is a much more in depth, hands on service that lets the agentPay team take the stress and hassle out of Client Accounting for you in a more bespoke package.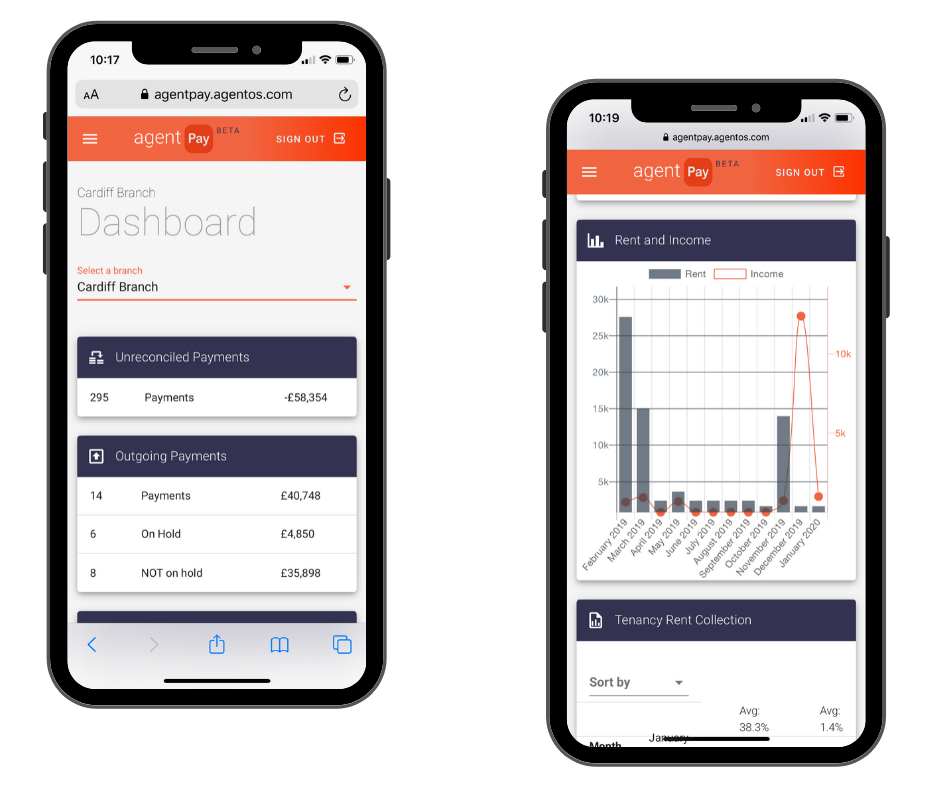 agentPay App

Automated rental payments, collections and reconciliations all in the ease of an App.
No need to change bank accounts with Open Banking this can all be done easily. Leaving you time to get on with growing your business whilst remaining in control of your Client Accounting.
agentPay -
The Service
Need a more bespoke, hands on service where you speak to real people? Then agentPay is for you. Formally Branch Out Account Services, agentPay gives you the app and so much more... Using agentPay -The Service means that you don't need to worry about any of your client accounting. We look after as much or as little as you like.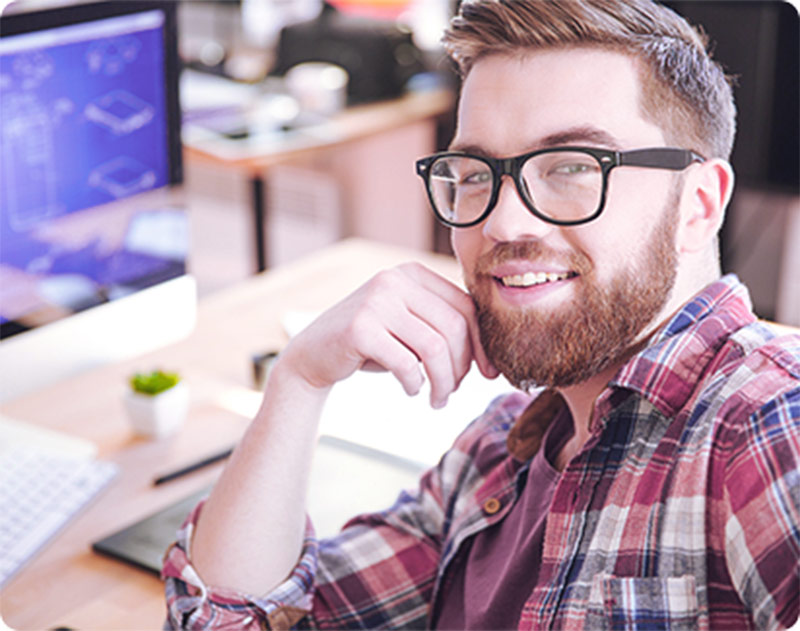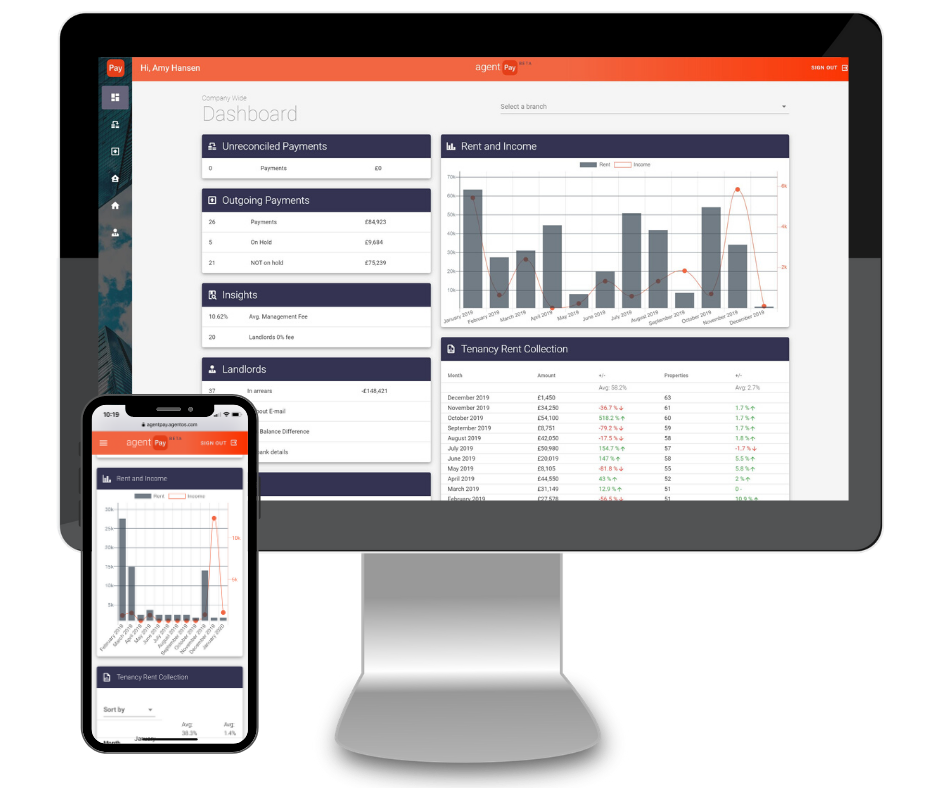 Service Types
Here is a breakdown of the 2 services.
All in the easy use of a web-app in the palm of your hand.

Automated rental payments

collections and reconciliations.

Reconciled rents paid in.

Process your maintenance deductions.

Automatically apply management fees.

Process setup fees.

Automatically pay your landlords.

Automatically pay contractors and deposit schemes.

Automatically pay sales income.

Email your landlords their statements.

Automatically chase any tenant owing rent by SMS.

Automatically pay your NRL deductions.

Support your Client Account sign offs.

Provide Inland Revenues Section 19 reports.

Deposit Registration.

Post paper statements

Bespoke rent chasing.

Monthly reports.

Look for missing fees.

Other bespoke options*

BEYOND THE PROPTECH

Friendly voice at the end of the phone.

Hands on service.

Client Accountant FD on the end of the phone.

Financial Director style report.

Tailored services for special Landlords.

A team with specialist knowledge.
√

√

√

√

√

√

√

√

√

√

–
–
–
–
–
–
–
–
–
–
–
–
–
–
–
–
–